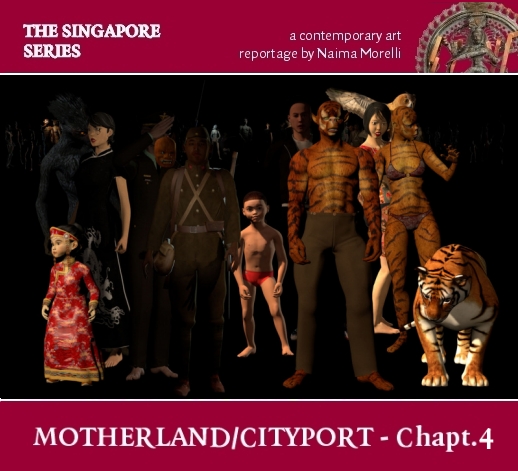 Ho Tzu Nyen: representing the global collective imaginary
There are artists who make objects, and are pretty damn good at their craft. Then there are artists whose production allow them to live and work in the art system. There are also artists whose work is autobiographical and very much tied to their lives. And finally, there are artists whose art is a direct continuation of their philosophical grasp on the world. Technique for them is an extension of their thought.
Singaporean artist Ho Tzu Nyen belongs to the latter category. In his first solo exhibition in Berlin at the gallery Michael Janssen called "No Man II", he presented a new multimedia installation. This whimsical, interactive, compelling, yet mysterious work looks like a museum of popular imagination of the human figure. We can find here clichéd representation from pop culture, from American soldiers, to characters similar to the movie Tron, all the way to mythology.
Read More