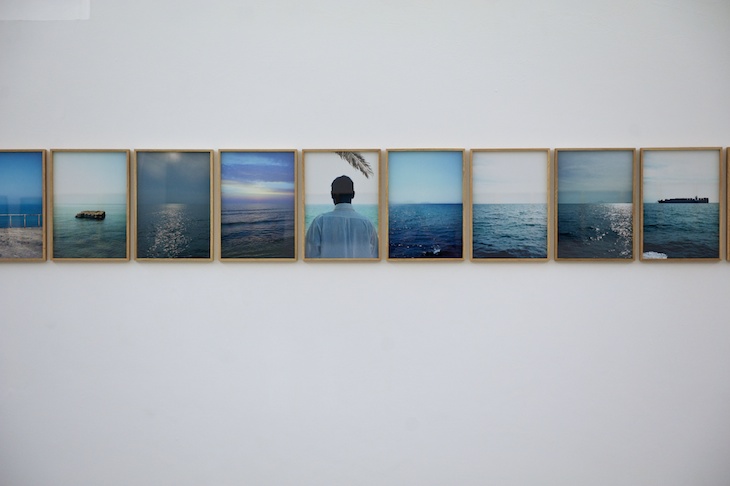 We have seen plenty of celebrations of the sea. The only subject that is as hackneyed as the sea is the sky. And love.
But really, to be innovative is not to talk about a new subject for the first time. To be innovative is to be able of talking about a corny subject in a new, or personal or moving way.
If you are a musician, go ask Ivano Fossati about it. If you are a painter, ask Piero Guccione. If you are a photographer, do what Monitor Gallery did. Go ask Antonio Rovaldi.
Read More