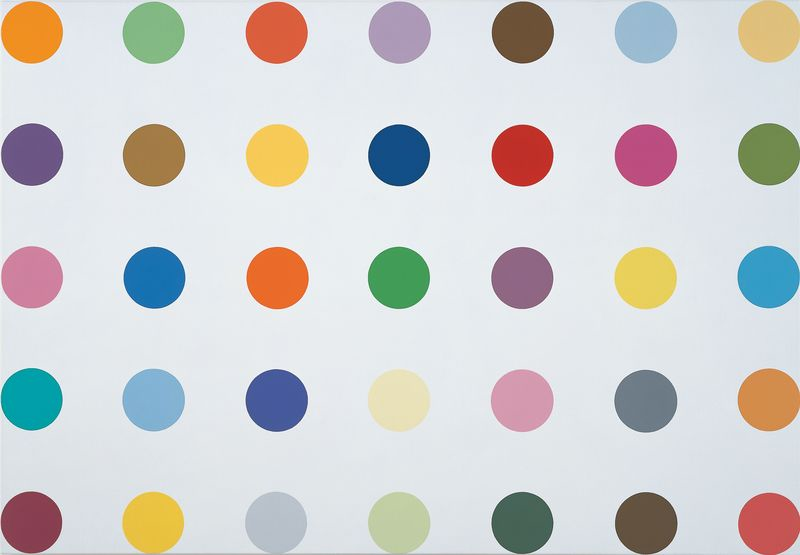 "Don't look at the pictures" could be the subtitles of the Demian's Gagosian exhibition.
The antefact is that the January 12, will be Damien's shows in the Gagosian Gallery worldwide. "Twenty five years of Spot Paintings" it's the official title, and seems to be very serious, even knowing the brat who Damien is.
No corpses, no putrefaction, no flies… it could be a relaxing exhibition.
Read More