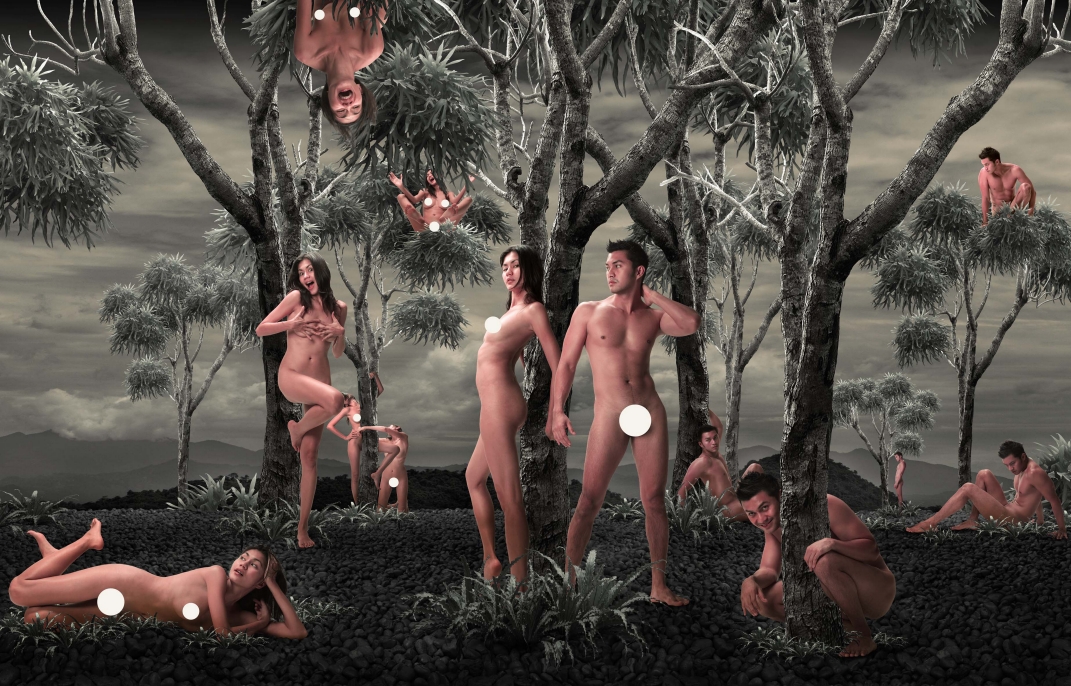 "In a constant relating western and eastern art, Naima dissects and offers interesting models that make legible the 'new' culture even to those who aren't introduced to it"
Arts writer and curator Maila Buglioni has written a very interesting review about my book "Arte Contemporanea in Indonesia, un'introduzione" for the webmagazine Artnoise. Check it out here (in Italian).
Picture above: Pinkswing Park, Collaboration work for CP Biennale by Agus Suwage and Davy Linggar, 2006. Courtesy of Tyler Rollins Fine Art.

Read More