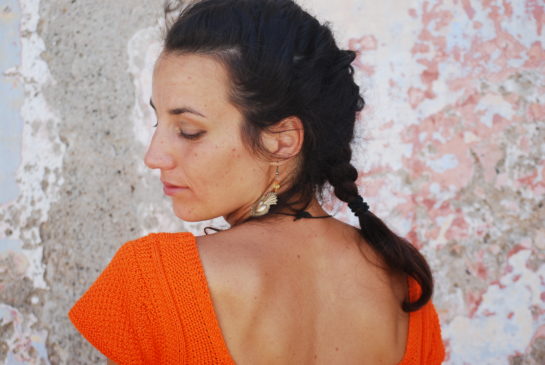 For months, perhaps already in October, I felt an incredible urge to look back and take stock of the entire year, to put the word end to an unfolding of events, full of beauty of pain in equal measure, and start again. But as the buds of a new life in Rome were slowly appearing, I hesitated. There was always something else to do.
One night around mid-December I felt I could wait no longer to be back in my hometown Sorrento for the holidays to put pen to paper. I had to do it right then, that Sunday night in Rome. I had just opened up my computer, when two friends called for an evening tea. To hell with it! I choose to go, choose the present life who was asking me to join in.
And now that I'm in Sorrento for the holidays, in the intersection of days where time seems to stand still, I felt some reticence to look back. I felt that since that evening tea, I have been on the other side, and looking past my shoulder at a momentous time was something blocking the appreciation of what's right in front of me. But as I started writing, and preparing my parallel post with pictures on Gioco di Donne, I feel have digested and released the old stories, and be appreciative of where they have led me.
Read More