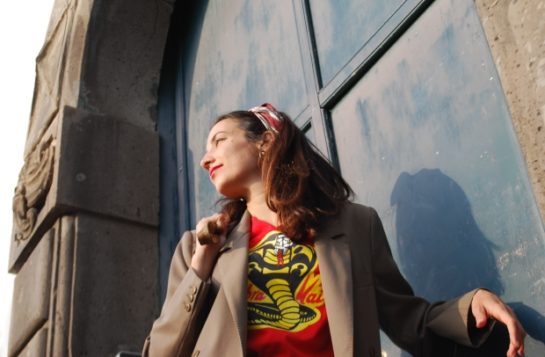 Una rinascita. A rebirth. A resurrection.
As it has appeared to me with increasing clarity in the past few weeks, this is not about how things will look from the outside, in line after the pandemic. It will rather be about how things will feel like, which is in turn determined by what things mean.
Although life has been good to me during these endless series of lockdowns and red zones going on in Italy, I am finally starting to feel a bit of pandemic fatigue, just like everyone. And like everyone, I'm looking in the way my attitude can overturn the situation, transforming it into a precious lesson. I'm looking for a shift in perception.
Read More