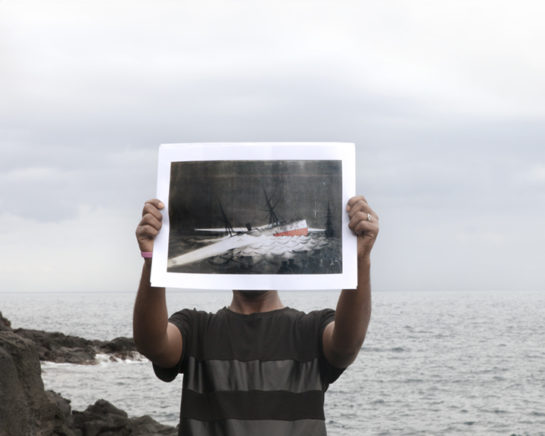 Among the different research I'm currently conducting around different themes and places in contemporary art, one of the interest trail in Italian colonialism in North Africa.
I have written some pieces about Italian colonialism in Libya, and now I looked at Ethiopia and Eritrea with Eritrean-born artist Dawit L. Petros.
He has focused for over a decade on a critical re-reading of colonialism. His artworks aim for an introspective and textured analysis of the historical factors that determined migrations, and his practice always includes extensive research on the field.
Read More