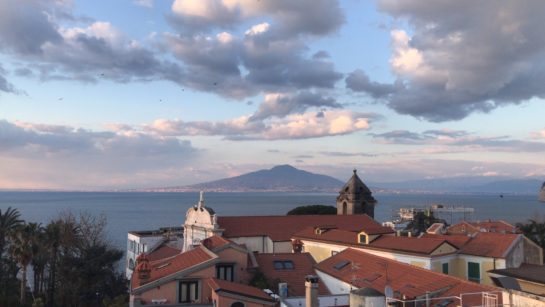 Since last time I have stopped to write my reflections here on my blog, the world has changed. This is something I wouldn't ever expected to live during my lifetime, but here we are. The pandemic, the quarantine. And now slowly resurfacing from it, everything looking so different.
Back from my trip in Malaysia in early January, I had just started a personal process of moving forward. On a personal level, this consisted into re-acclimatizing myself to living alone – having recently experienced health challenges and having left my boyfriend. It consisted into learning to drive a scooter and a car, and starting to approach a new martial art called Systema, along with deepening my yoga practice I started 5-years ago.
On a professional level, the process looked like bringing to fruition my third book, a monography on a Malaysian artist I have been working with for a prestigious gallery in Southeast Asia. I have been writing with more heart and stylistic freedom that ever – slowing down consistently on the journalism to devote to the book only. And – quite crucially – I have been publishing under my own imprint "Red Naima" my "origin" graphic novels from 2009 to 2011.
But, just like everyone was stopped in their tracks by the pandemic, I was forced to go back to my hometown Sorrento, where risk was mitigated. The feeling was initially confusion. Then I went finally back in Sorrento, I was taken over by a wave of excitement for the change the unknown. Then I settled into a new routine, adjusting to the new working demands, conditions, and spaces in the house. And since Italy has started to re-opening again, I'm getting back into my regular work, treasuring the lessons and discoveries from these 50 days of stillness.
Read More