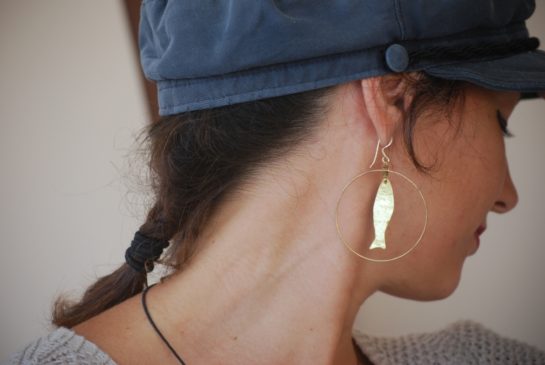 Three weeks ago, I met with my friend Rod in Naples and we decided to give up our egos.
He was coming from Rome by train, I was coming from Sorrento by train also and I was very late, since the boats going across the gulf were cancelled.
That was the first time I saw Rod after the lockdown happened in March. Last time we met, we were conjuring up a show in Venice for a leading Indonesian artist, together with another great Asia-expert curator. We were thrilled, and Rod in particular was juggling the excitement for a new curatorial adventure, with the alertness for the new Covid restriction on his workplace, and finally the realization that he had to work on expressing more his emotions.
Read More