Published! Interview with Nada Harib for Al-Monitor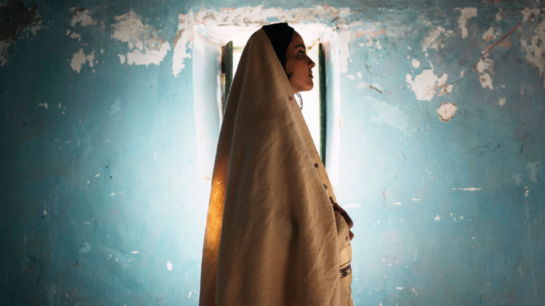 Al-Monitor has just published my interview with Libyan photographer and photojournalist Nada Harib. Her work is all about hope in the face of adversity and beauty in the midst of pain.
With her photographs widely exhibited in and outside Libya, from the Institut du Monde Arabe in France to the Tropenmuseum in Amsterdam, Harib's work tells stories that have been forgotten or repressed during her country's many turbulent phases. 

It's another step for me and Al-Monitor's readers to learn more about the culture and humanity of Libya, beyond the news reports.
Here is the link to the interview