Video! Il Giardino di Matisse at Palaexpò for TeenPress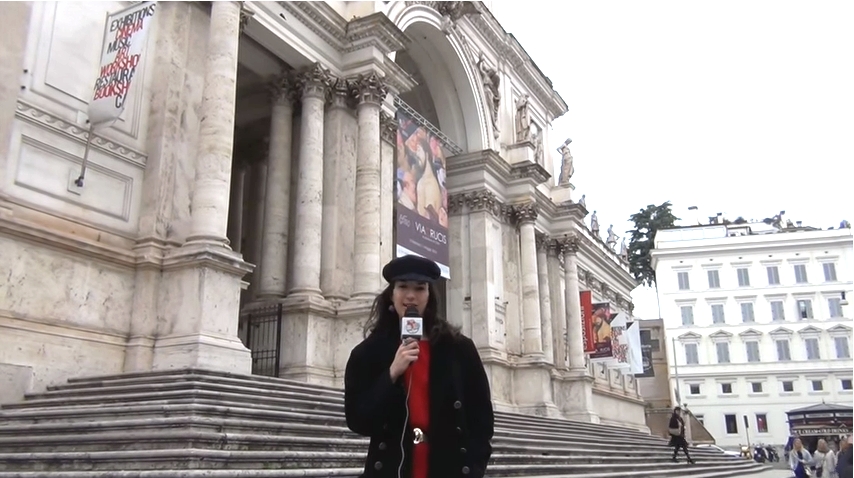 We are back with a new report from the Palazzo delle Esposizioni in Rome, where we followed a workshop for children inspired  by the exhibition "Il Giardino di Matisse", currently on in the Museum. This show displays the original art from the namesake book by writer Samantha Friedman and Italian illustrator Cristina Amodeo, who reinterpreted the work by Henri Matisse.
The book was created for the exhibition "Henri Matisse: The Cut Outs" at MoMA. This was part of a new project by the NY museum, consisting in publishing a book for every large show linked to its collection, and a collaboration with several houses national and international publishing houses. For Italy it's Fatatrac.
The osmotic process ended up in this workshop at Palazzo delle Esposizioni, where children were trying their hand at the collage, helped by their parents. The workshop was in fact aimed at family – so that art can become a way to spend quality time together. Enjoy the video! (in Italian)