Published! Interview with Yeoh Choo Kuan on ArtAsiaPacific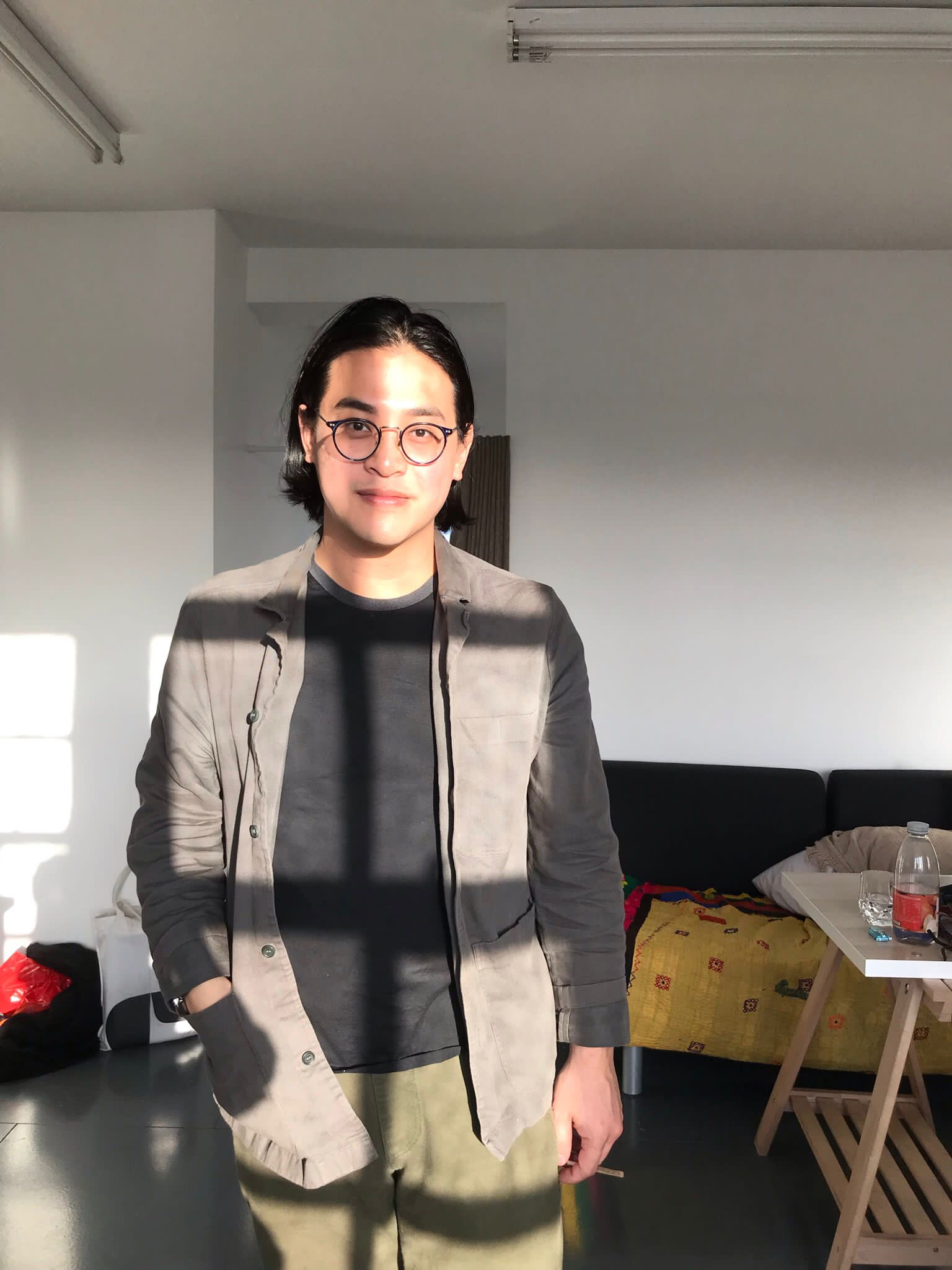 From spiritual heights to the depths of the flesh, Malaysian artist Yeoh Choo Kuan has filtered the broad spectrum of human emotions and tension through the medium of abstract painting.

I have always felt a special kinship with the artwork of artist Yeoh Choo Kuan. A few years ago I wrote the texts for his monograph published by Richard Koh Fine Art, and a couple of months ago I have interviewed him for ArtAsiaPacific about his recent Singapore show.