Published! Set yourself up for a 2022 full of art for Global Comment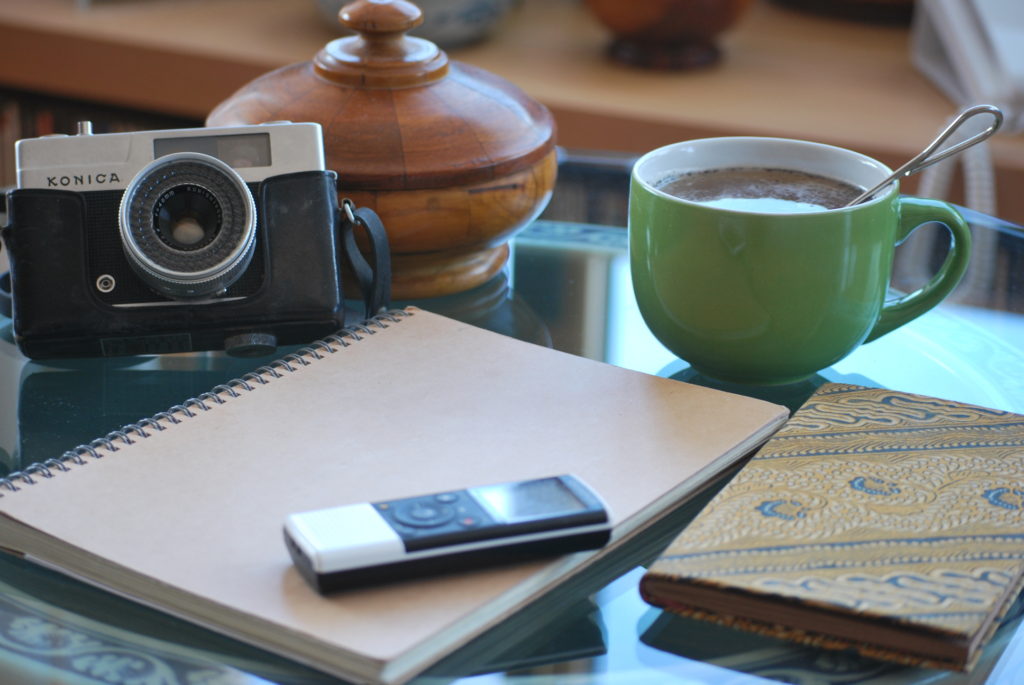 The question each one of us who loves art, and perhaps works in the art field must ask oneself is: with much uncertainty still looming in the upcoming year, how do artists, curators, art writers, and art appreciators keep themselves in the loop, not only growing their artistic sensitivity, but also becoming a vehicle for change towards a better society?
Global Comment has published my piece where I detail some strategies and a framework to re-articulate our approach to the art world in 2022 with renewed energy.