Published: Interview with Su Hui-Yu on CoBo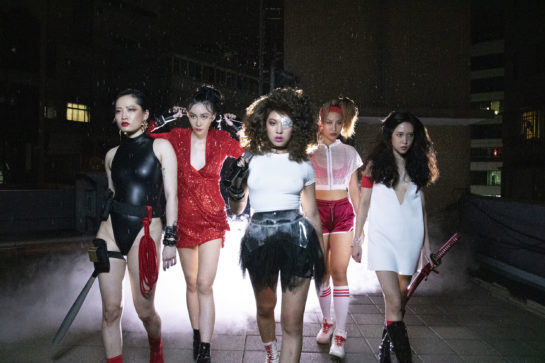 Sui Hui-Yu is a Taiwanese artist and film director whose oeuvre is at times startling for its depictions of crude violence and explicit sexuality. However, the refined aesthetics of the visual imagery and cinematography make it irresistible to turn away from the screen.
I happened to really enjoy the work of this incredible artists, and I have interviewed him for the Hong-Kong based webmagazine CoBo Social.