Talk at Rome's Art Academy with Kenny Pittock and Georgina Lee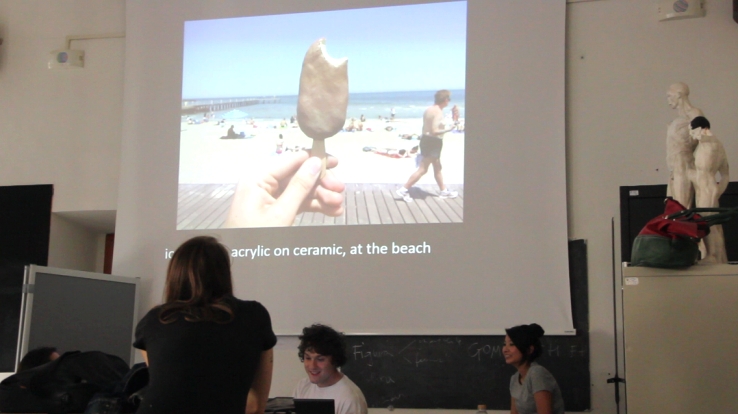 For the "Nothing happened since yesterday – Due Artisti da Melbourne" exhibition, I organized a talk at Accademia di Belle Arti Roma – aka Rome's Art Academy – with the two exhibiting artists.
The talk was hosted by Prof. Isabella Tirelli and was meant to fuel a discussion with the students about the path of artists after art school. I thought that the experience of Kenny Pittock and Georgina Lee could have been interesting for the students. To start as emerging artist in Melbourne is certainly easier in Rome, thanks also to a very tight community and the presence of artist-run space. I hoped that by comparing the Australian art system to the Italian one, the students could have been inspired and come with new ideas for their own art environment.
I started the talk by introducing the Australian context and my research on the Melbourne art scene. Then Kenny and Georgina went on talking about their own work.
I'm happy about the outcome of the talk. Some students asked about the conceptual process of making work, some others inquired about how an Italian artist could start exhibiting in Australia. Georgina replied very clearly to all the questions and Kenny made even the more impassible students laugh. A student called Francesco even made a drawing of Georgina and Kenny and gave to them as a gift!
After the talk the artists visited the art Academy, remaining impressed by the huge statues and the old techniques they were still teaching, and hanged out with the students.
Kenny's and Georgina's exhibition will be on at Galleria 291est until July 20.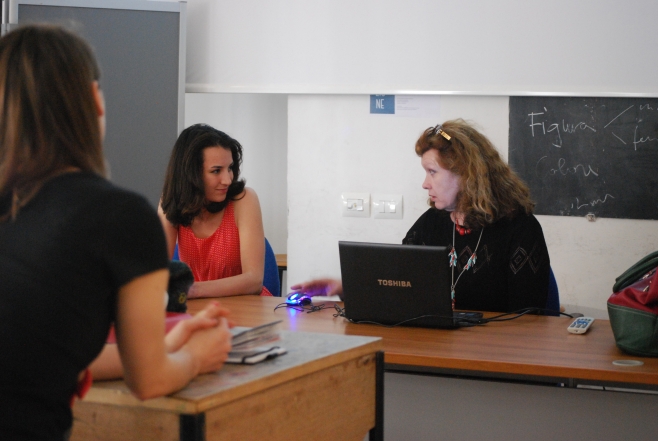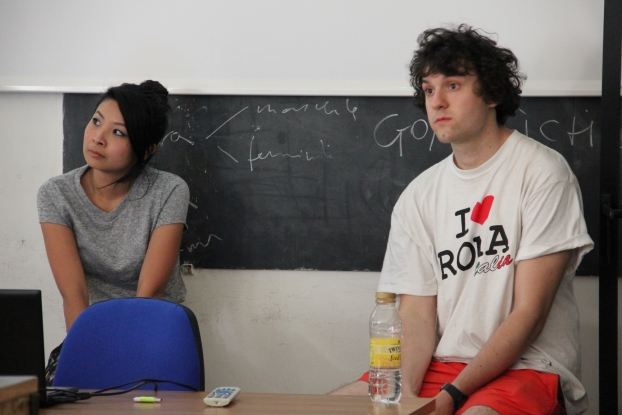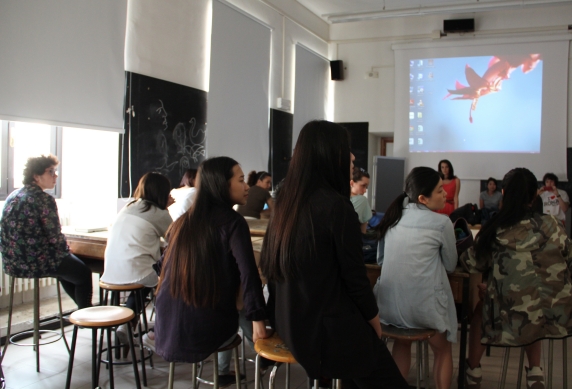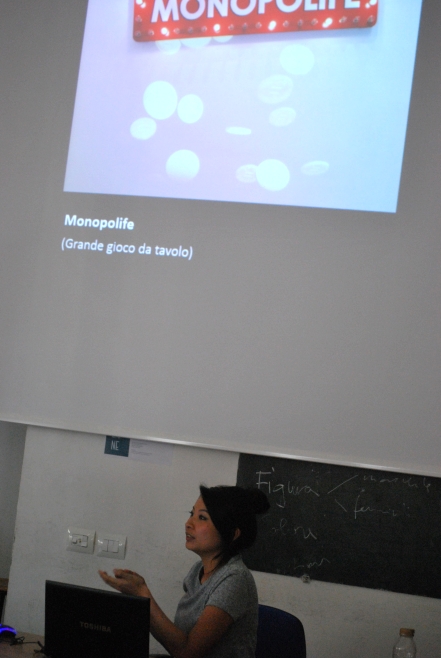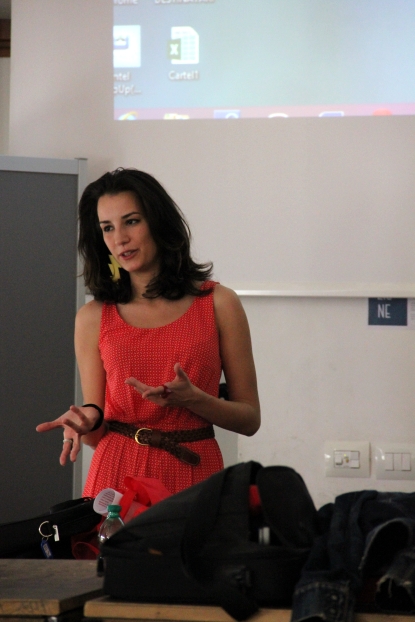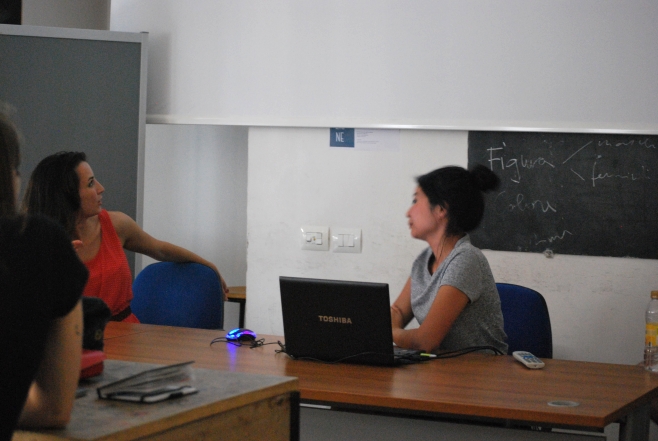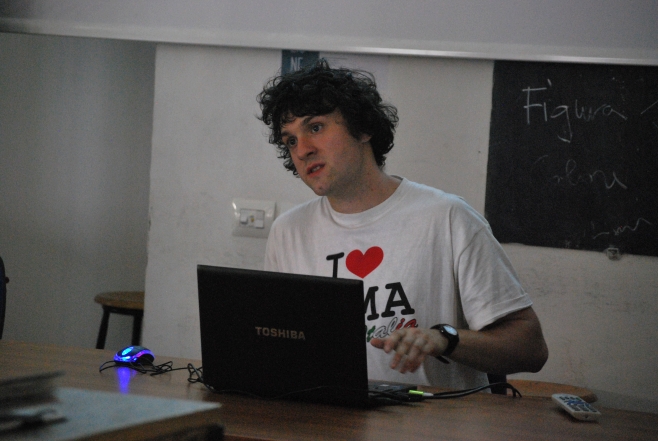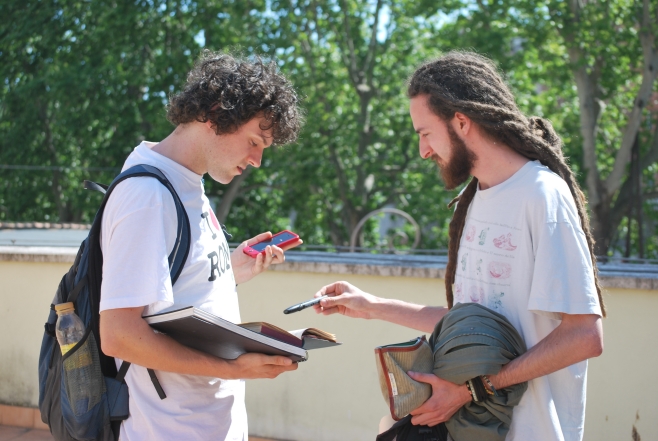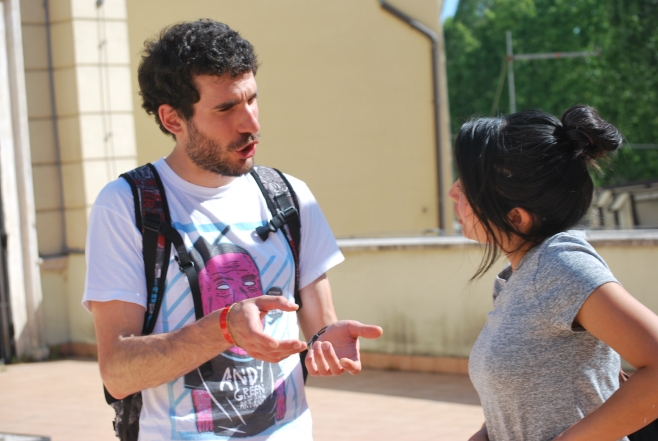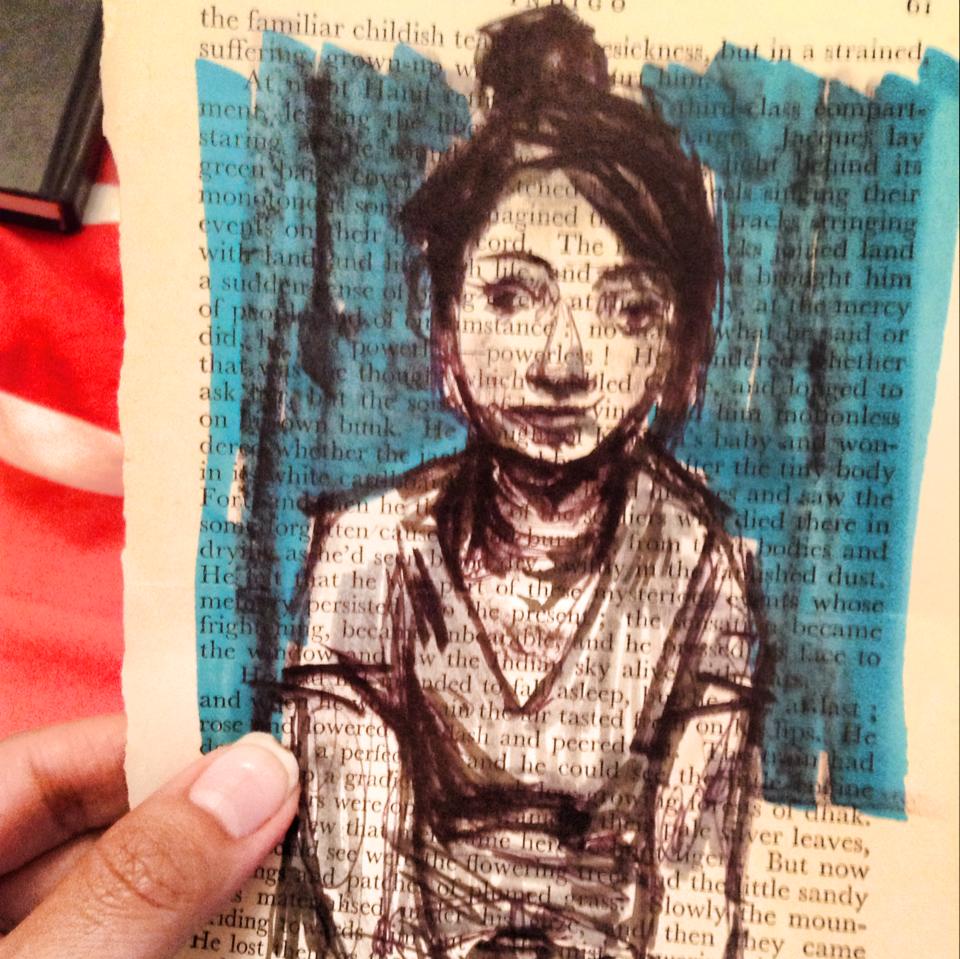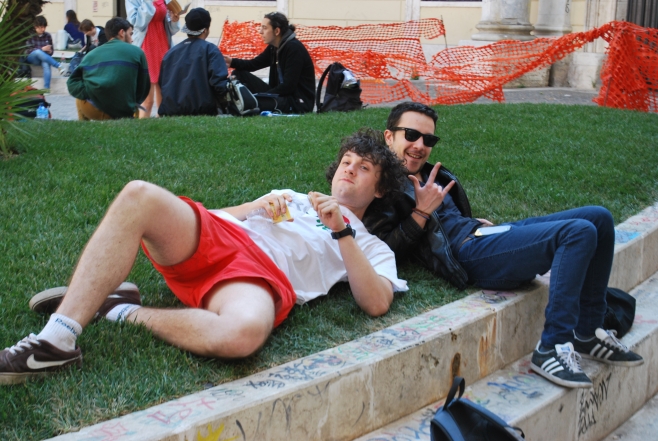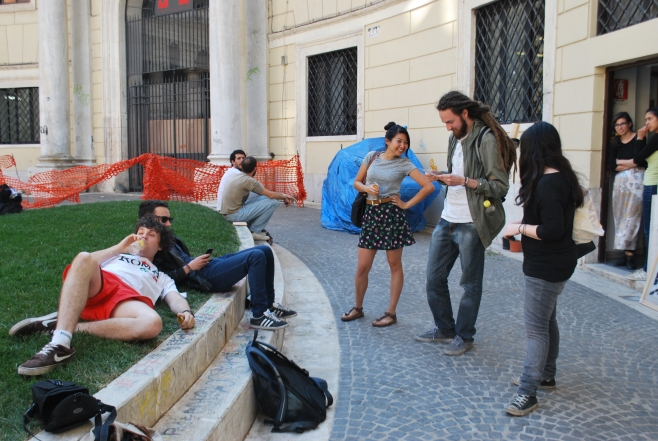 "Nothing's happened since Yesterday – Due artisti da Melbourne"
alla Galleria 291est, Roma
31 Maggio – 20 Giugno 2014