Shubigi Rao Studio Visit, Goodman Arts Centre, Singapore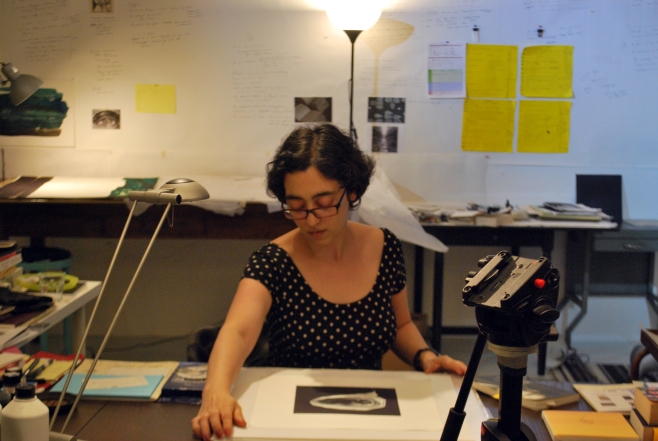 During my last visit to Singapore I had the chance to visit the studio of Shubigi Rao, an incredible artist who reminded me of a modern-day Hypatia. With interests ranging from archaeology, to philosophy, to neuroscience (the list goes on and on) her work breaks barriers and definitions, and is injected by a good amount of irony.
For more than ten years she had operated under the name of S.Raoul, her scientist, theorist and archaeologist alter-ego, a lover for everything obscure and academic.
In my interview with Shubigi we talked about her background and her move to the Lion City. She introduced me to her body of work and her method of research. I'm in the process of elaborating the interview for my Singapore book – in the meantime enjoy these pictures taken at her studio.