Published! Interview with Ruben Pang on Plural Art Mag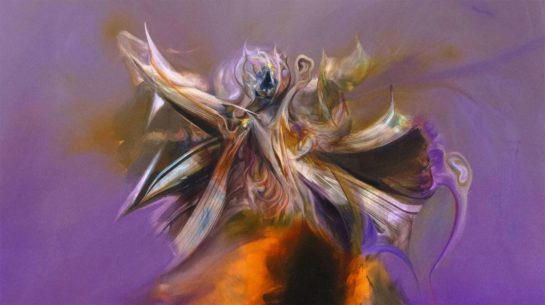 "Before you start painting, you're a person in flux, multi-dimensional and colourful. You decide what characteristics you want to embody as a painter prior to entering the studio each day, " says Ruben Pang from his studio in Sardinia, Italy. 
I have interviewed the artist for Plural Art Mag for his new online solo show at Primo Marella Gallery.