Published! Interview with Pinaree Sanpitak on Culture360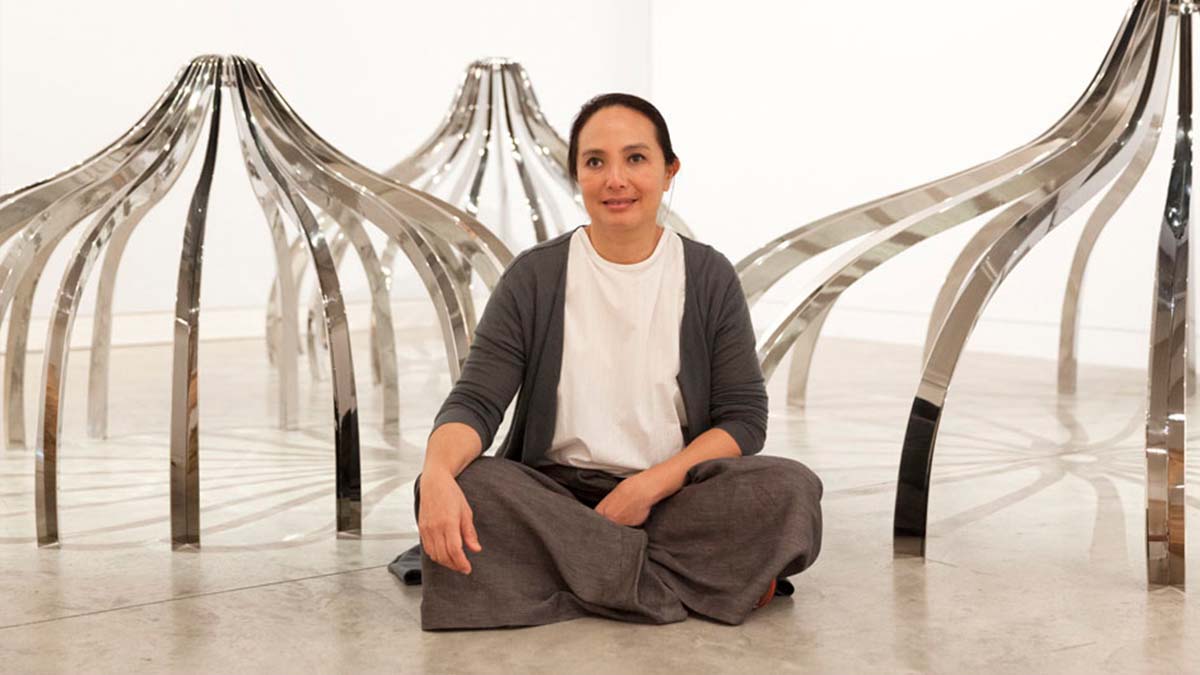 "My works stem from personal experiences so naturally whatever's around me would seep into my works," says leading Thai artist Pinaree Sanpitak, who I have recently interviewed for Culture360.
With a deep knowledge of materials, as well as a strong conceptual vision, her artworks address motherhood, womanhood, and a deep investigation of the self – often with references to her native Thai culture.