Published: Food and the Palestinian diaspora for The New Arab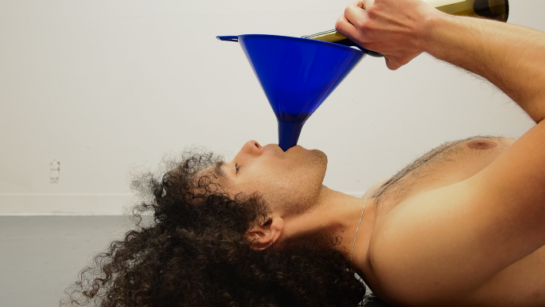 Fruits weave together ancestral longing, anchoring us to home. 'Double Blessings' is an exhibition in Chicago that explore this concept through the work four artists who are connected to Palestine. Their art tells stories of consumption and lineage, with food as a common but diverse language.
I have interviewed Noel Maghathe, the curator of the show, for The New Arab.