Published! Art galleries to visit in Jeddah for Wanderlust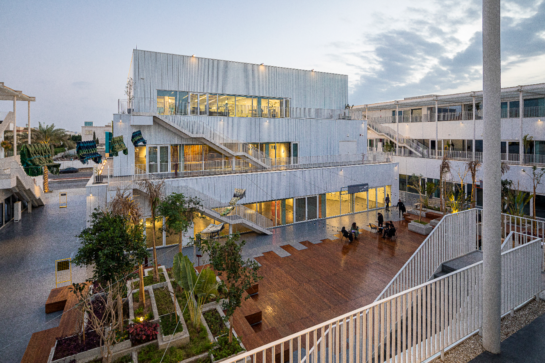 Beyond its historical district, Jeddah is home to a variety of contemporary art spaces. Not only are these spaces celebrating the work of Saudi artists and developing a creative community locally, but they're also engaging with trends in the international art world.
I wrote a list of the most interesting galleries in town for the travel magazine Wanderlust.