Published! Anna Salmoni's catalog is out!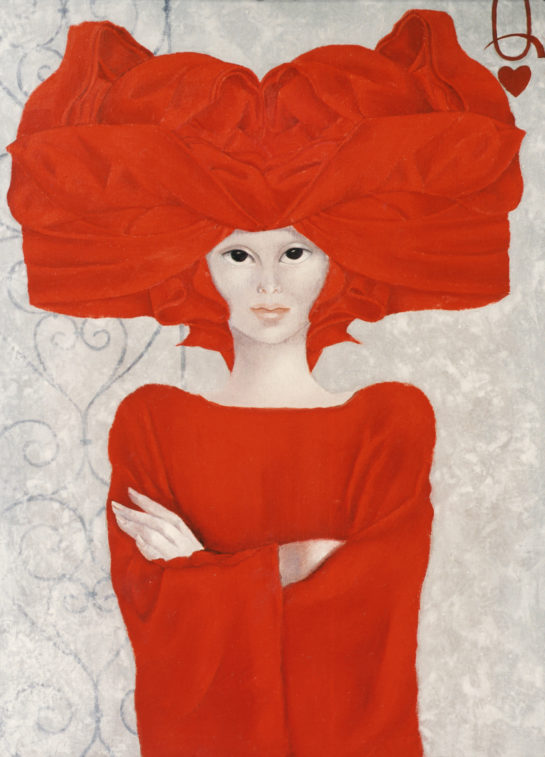 I'm so proud to announce the publication of the new catalog of late painter Anna Salmoni (Naples 1938 – Florence 2019) called "Intimi Estranei", which features my critical text. The catalog presents for the first time a comprehensive perspective on the haunting and evocative work that this incredible artist realized over a lifetime.
This book is not only to share these paintings with a wider audience but is also an important step in enhancing the complex artistic production and reading it in a new key, given the contemporary context. Laura Albano – photographer and daughter of the artist – did a huge work of cataloging, sorting, archiving, and tracking down the different works owned by Salmoni's collectors.
It was truly an honour to be entrusted with the task of putting words to a universe that is so enveloping, enigmatic, luring, and rich. Not having had the chance to meet the artist in person, I approached writing as a recording of my sensation by confronting these images, plus giving some context to the artist's work.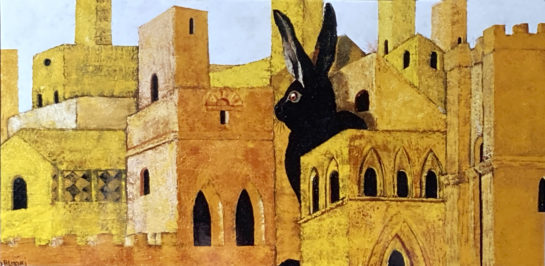 The mystery, surreality, and enchanting quality of these canvases spoke to me immediately and will definitely remain with me. That's the deal with this artist; she created images that become a permanent part of your aesthetic vocabulary.
You can get the catalog by sending a DM on Salmoni's Istagram or contact me in private, and I'll put you in contact with Laura Albano.