Published! 5 emerging Libyan artists to watch on MEE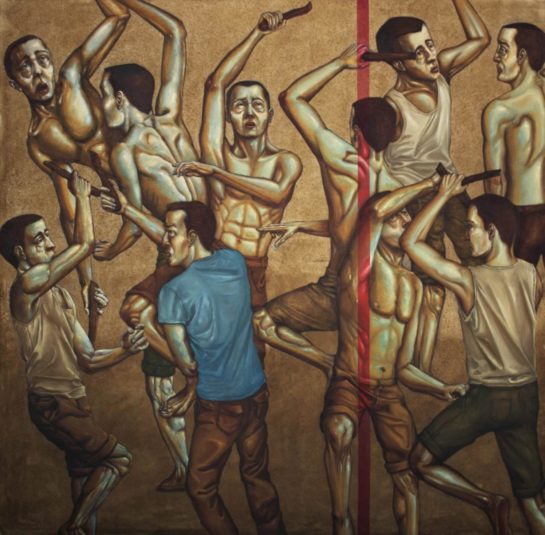 It has been a few months now that I have been working on two articles about Libyan contemporary art for the webmagazine Middle East Eye.
The first one of the two just came out. Here we look at the younger talents in the country and in the diaspora, Shefa Salem, Tewa Barnosa, Mohamed Abumeis, Malak El Ghuel and Faiza Ramadan, with the observation from gallerist and expert Najlaa Elageli from Noon Arts.