Published! Grassroot art spaces in Libya on MEE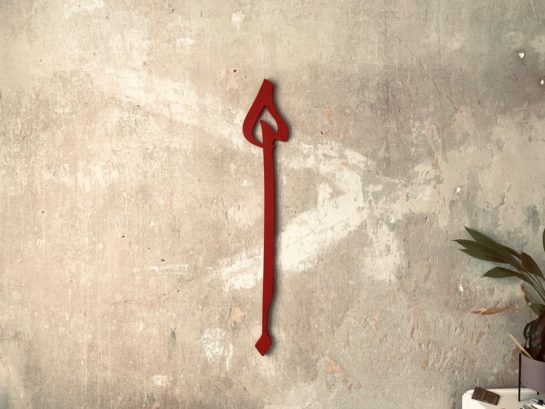 Despite a lack of cultural spaces, as well as ongoing political and economic instability, Libyan artists are determined to nurture their diverse arts scene.
I have spoken to a few of these important figures, working from Tripoli, Benghazi or from abroad, for Middle East Eye.